Click HERE for reciprical links instructions
Hickory Cabins is located less than one mile from Double J Stables and provides cabins with amenities such as hot tubs, Wi-Fi and satellite. We provide a remote, secluded getaway for that special vacation.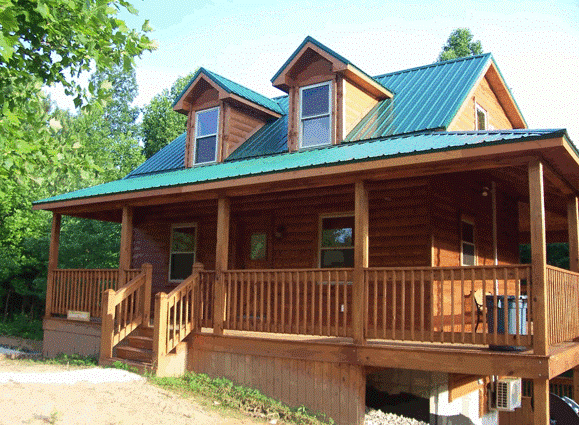 Just minutes away from Mammoth Cave National Park, Yogi Bearís JELLYSTONE PARK Mammoth Cave in Cave City is a great destination for relaxing and having fun with friends and family. We invite you to pack up the family, bring your tent, RV or camper and camp with us or stay in one of our 93 air conditioned cabins.

For those who seek the perfect combination of relaxation and fun, look no further. Mammoth Cave cabins are a destination in and of themselves.


Singing Hills RV Park and Campground is located in the heart of Kentuckyís beautiful cave country just outside Mammoth Cave National Park. It is easily accessible from I-65 and is close to many area attractions. Guests love to walk the roads in the campground to get some exercise and to enjoy the beauty of the surroundings. Some like to relax, with fishing pole in hand, down at the pond. Special bait is not required since these fish love hot dogs, lunch meat, cheese, and bread balls. Many children love to spend their free time fishing.

Get Rolling to Bowling Green, Kentucky! Where else can you go spelunking, witness an American icon in the works, and go for a twisted ride in the air all in one weekend?

Nolin Lake Homes for sale
www.friendsofnolinlake.org The Friends of Nolin Lake is a non-profit, public service organization with a goal to promote, preserve, and enhance Nolin Lake

authentic ancient Indian arrowheads, Indian artifacts and other ancient relics from the past as well as other collectibles.